"Exceeding Expectations for Over 20 Years"
Renowned worldwide, ALPS SYNERGY stands as a distinguished global entity with unparalleled expertise in crafting and producing Double-Walled Insulated Plastic Containers. PUR, which refers to polyurethane insulation, is meticulously injected into the container's core, guaranteeing an extraordinary level of insulation. The paramount advantage of PUR-infused containers lies in their impeccable control over temperature retention. With a rich legacy spanning more than two decades, ALPS SYNERGY has pioneered a distinct technique that ensures seamless adhesion between the polyethylene walls and the polyurethane, thereby establishing the containers' enduring structural integrity. These containers bear immense significance in the spheres of both food production and the marine industry.
Transcending its origins in Malaysia, ALPS SYNERGY has emerged as a prominent player on the international stage. Since its inception in 2003, the company has taken the mantle of global distribution of double-walled insulated plastic containers, reaching every corner of the world. These containers have earned a well-deserved reputation for their unmatched quality and enduring resilience. The extensive and loyal international customer base of ALPS SYNERGY speaks volumes about its commitment to excellence.
At the heart of our philosophy lies an unwavering dedication to crafting ALPS SYNERGY containers to impeccably meet the exacting needs of our diverse clientele, spanning myriad sectors of the business landscape. Infused with exceptional strength and longevity, ALPS SYNERGY containers also exhibit remarkable insulation capabilities. Their sleek exteriors not only enhance aesthetics but also simplify cleaning procedures, elevating standards of food safety.
Our manufacturing prowess revolves around the technique of rotational molding. Here, raw plastic materials are meticulously placed within a sealed mold, subjected to controlled rotation along two axes within a designated furnace. As the mold reaches optimal temperature, the plastic components fuse, conforming to the inner contours of the mold. Post complete fusion, the mold is carefully extracted from the furnace and subjected to cooling processes.

From its inception, ALPS SYNERGY has consistently upheld its reputation as a purveyor of top-tier products and unwavering service. This steadfast commitment has firmly established its identity as an epitome of superior craftsmanship and unparalleled quality.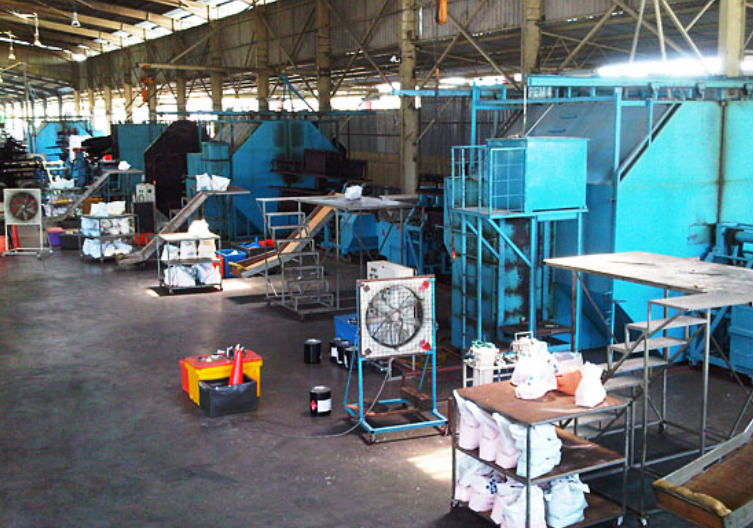 We would like to convey our genuine gratitude to the University of Otago in New Zealand for their generous sharing of the remarkable photographs taken during their Antarctic research expedition, which highlighted the use of Alps Synergy's Bins. We extend special commendation to the talented individuals who were instrumental in capturing these extraordinary images and making significant contributions within this unique environment.